EIC specializes in control system design, execution, and custom integrations. Our services include upfront engineering and design, panel building, programming, installation and commissioning and run-time system support. These services are available individually or as an engineering suite. We are a UL508A and 698A panel shop and can certify your project in house.
Endpoint Industrial Controls has in-house mechanical engineering expertise and can integrate mechanical designs with our electrical control systems to create a custom and complete product for your specific needs. We are a Silver OEM Partner of Rockwell Automation.
Electrical
System Design
Control system designs are the core of our expertise. Endpoint Industrial Controls has years of experience with specialized project design and execution. We can integrate mechanical aspects of a project in addition to the main controls.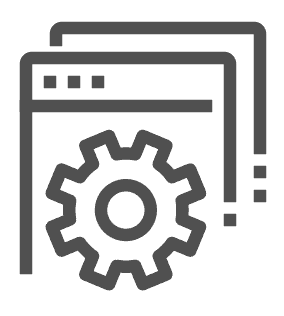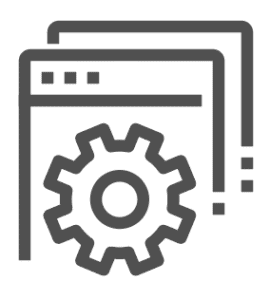 Technical Documentation
EIC uses ePLAN and AutoCAD to create complete electrical design packages including electrical drawings, mechanical drawings, bills of materials, and I/O loop drawings as needed by the client.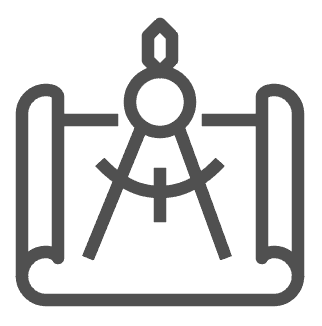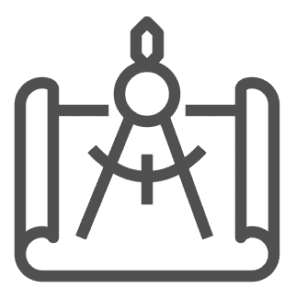 Design
Review
EIC can review your existing designs to help avoid costly oversights. We can help you improve design layout and efficiency and help with part selection.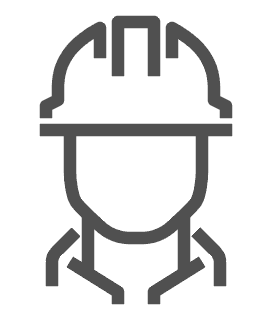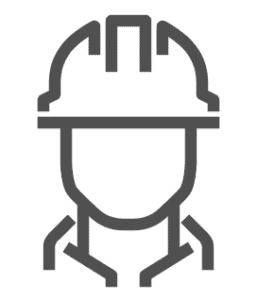 Industrial
Experience
EIC is experienced in oil and gas, manufacturing, petrochemical, wastewater, renewables, robotics, and a wide range of custom equipment control system needs.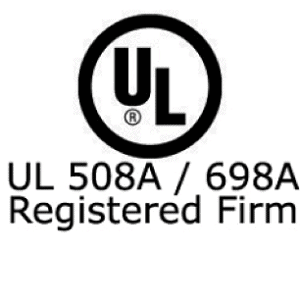 The process:
We meet with your team to assess technical needs and come up with project timelines. We then determine a design and execution plan to drive goals and meet your deadlines. Finally, we manage project build, installation, and integration.